1947-2010
GATEWAY CLASS OF 1965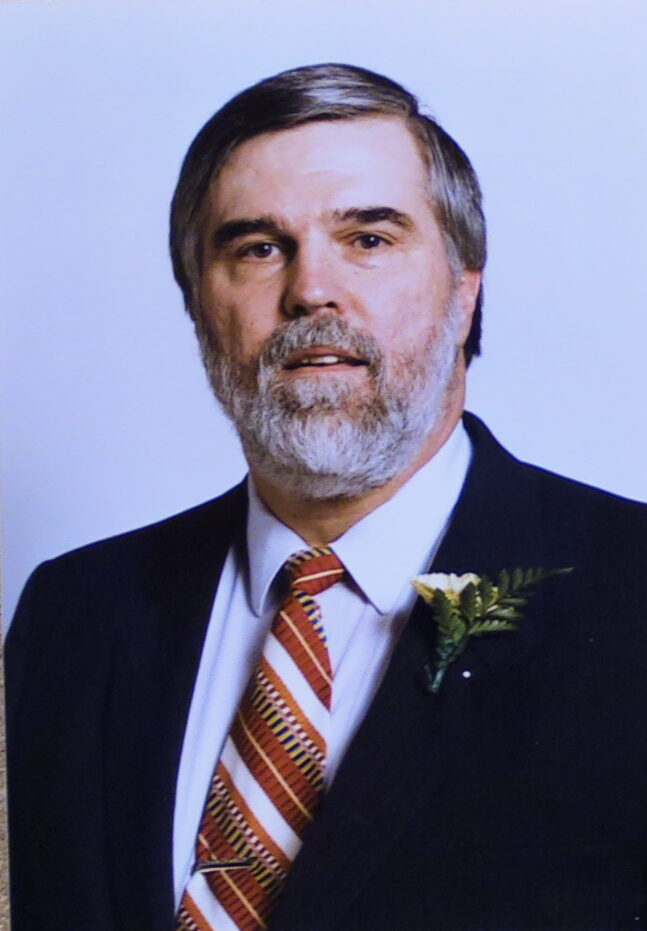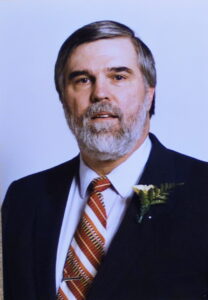 Cliff played 3 years on the varsity basketball team at Gateway. He led the team in scoring in his junior and senior years on teams with a combined record of 40-6 and won 2 consecutive W.P.I.A.L. section titles. In 1963-64, the team set a school record with 20 consecutive wins. He broke the Gateway single game scoring record (27 point by Russell Bruce) with 41 points vs McKeesport in the first game of his junior season, then broke that mark with 56 points vs Duquesne High School in his senior year. Cliff averaged over 24 points per game in his junior year and 29 points per game in his senior year. He was named 2 time All W.P.I.A.L., U.P.I. All State 3rd team and A.P. All State honorable mention in 1965. He finished his Gateway career with 1369 points scored (20.7 per game) in 3 varsity seasons for a school record at that time. Also participated in Cross Country as a sophomore and was a member of the Track and Field team for 3 years in the high jump and the triple jump (set school record 43 '3″).

Cliff was drafted by the Atlanta Hawks in 1969 NBA draft. He also participated on freshman and varsity track and field teams for 3 seasons in high jump and set Academy freshman record for triple jump (46'10"). He played for Wright-Patterson Air Force Base basketball team, won 4 consecutive AF Logistics Command Championships and was tournament MVP all 4 years. He was the starting center on 2 Armed Forces All Star teams that won National AAU Championships.
In 1971, he played for CISM Military Olympics world championship team in Damascus, Syria. Cliff also participated in the Pan American Games tryouts. He was starting center on the interservice champion Air Force team and was selected AAU All American in 1972. He was selected starting center on the USA team for tour of USSR in 1972, and followed with selection for 2nd USA Olympic tryouts, named to second team for tour of Brazil and Argentina. In 1974 he played professionally for the Haarlem Cardinals in Dutch 1st Division. In 197 5-1977 he played for Dandenong Rangers in 1st Division league in Australia. In 1976 he won summer championship. In 1977 he finished 5th in National Championships, was named 1st team center on All Australian Tournament Team.

We asked Cliff about his most vivid memory of Gateway High School athletics.
"I have so many wonderful memories after all these years that it is difficult to pick just one. As the years have passed, the memories have become more that of feelings than of dates and facts. I fondly remember the fellowship we had playing in the band at halftime of the football games on crisp autumn evenings, and the sheer joy of being outdoors on sunny spring days at track meets. I remember the faces of teammates and opponents, and of friends in the stands of a warm gym on a cold winter's night. I suppose my most vivid memories would come down to two.
The first is the night we played against Duquesne High School in my senior year, and I was running a fever from a case of the flu. I remember that I felt so sick that night, but also that I was concentrating so hard on what I had to do that I was "in the zone" and almost every shot I put up that night went in. I wound up scoring 56 points, but instead of going out to celebrate, I went straight home to bed. The other memories would have to be of the school-wide excitement at winning our first round game at Pitt Field House in the 1965 W.P.I.A.L. tourney, and going on to play the eventual state championship Midland team at the Civic Arena, and ultimately the realization that with our defeat something very special had ended." "I want to thank all of the selection committee, for the honor of being selected for induction into the Hall of Fame. Being one of the inaugural class to be so honored makes it all the more special. It is nice to realize that after all these years the hours of practice, and the blood, sweat and tears that we put into our chosen sport was appreciated."


Cliff Parsons, 1999
PARSONS, JR., JULIUS C. "CLIFF"