Gateway Class of 1977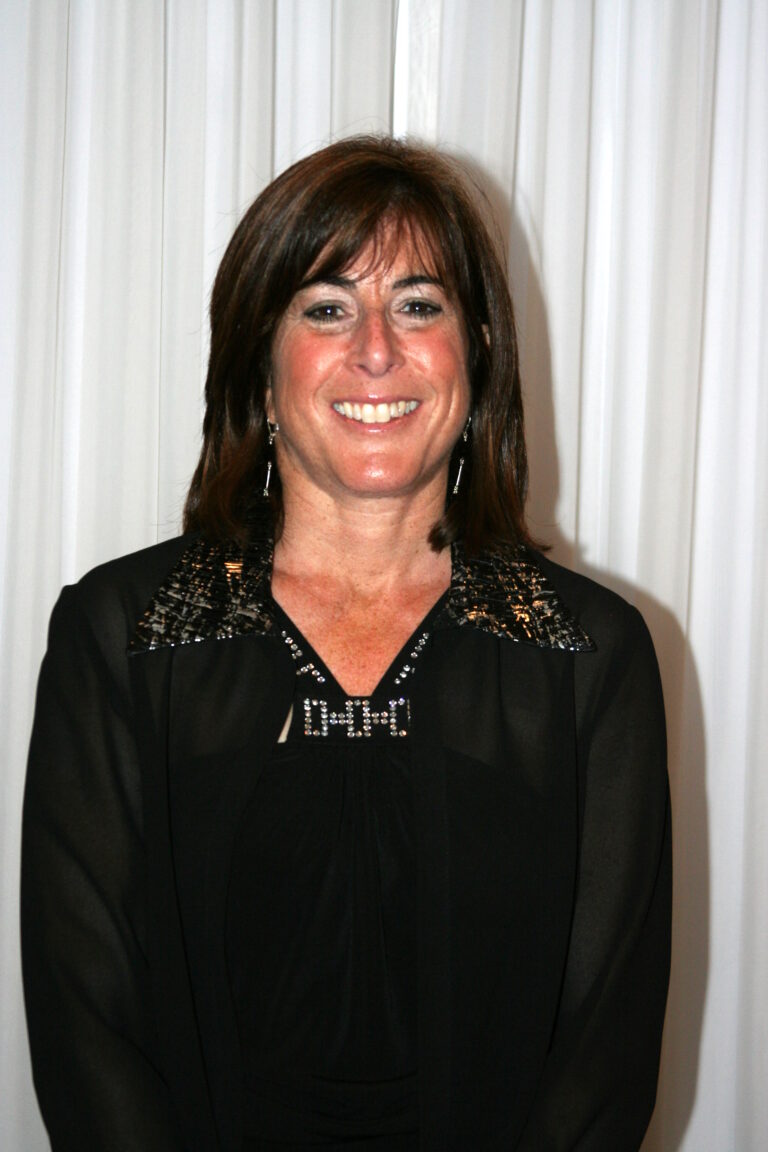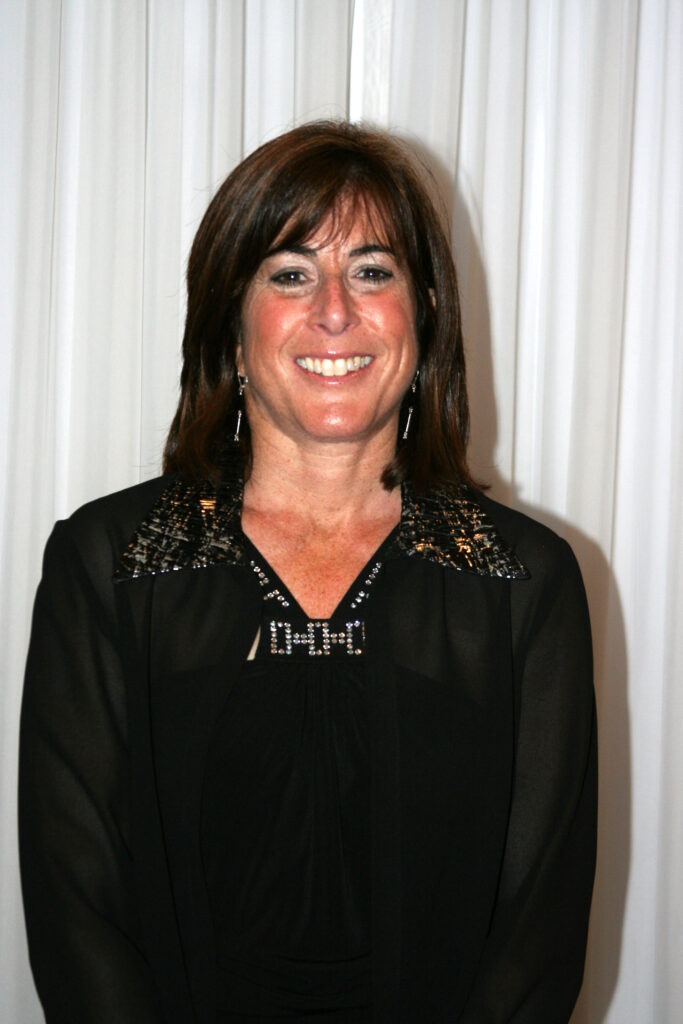 Randi Belkin had an outstanding tennis career at Gateway High culminating with a Girls WPIAL Singles Title her senior year. Her section record from 1974-75 to 1976-77 was a combined 31 wins 0 losses.
Her tennis career at Gateway began a little different than most. In 1973, Gateway did not field a girls tennis team. Randi was an excellent tennis player and tried out for and made the boys team and earned sixth position. On April 14, 1974, Randi was notified by the WPIAL and PIAA that she could not play with the boys. Look out!! Her family decided that the WPIAL and PIAA did not have that right and took the case to federal court and eventually, on May 7, 1975, she was given the go-ahead by the State Board of Education. By that time, Gateway had a girls program and Randi never re-joined the boys team. The actual court decision allowed girls to play on boys sports teams. Randi became a groundbreaker. This was a monumental occurrence for girls sports at that time.
In 1974/75, as a sophomore, Randi was a member of Gateway's first girls competitive tennis team. She played from the number one position and recorded a singles section record of 7 wins and 0 losses. She was a championship caliber player. She had a strong game and played hard and aggressive.
As a junior, Randi once again stayed undefeated in singles section play posting a record of 12 wins and 0 losses. Her individual singles play qualified her for the Girls WPIAL Championships where she continued until she was eliminated during the 2nd round of the WPIAL championships.
Randi's final high school tennis season at Gateway saw her record another singles section record of 12 wins and 0 losses. She would now claim an undefeated singles section tennis career while competing for the Gators. Randi once again qualified for the Girls WPIAL Singles Tournament where she won all of her matches to earn Gateway, and to claim for herself, a Girls WPIAL Tennis Championship. The Gateway graduating Class of 1977 voted Randi their top female athlete of the year.
Randi attended the University of Pittsburgh where she continued her competitive tennis career. She currently holds the Pitt record for single season winning percentage (.833) and the Pitt record for career winning percentage (.808). She was voted team MVP by her Pitt teammates her junior and senior years.
In 1990, Randi represented the USA in an international squash event as the fifth female on a six person team eventually losing to the number one player in the world.
Randi and her husband Sam Lichtenstein continue to live in the Gateway School District.
Randi is very proud of her two sons Matt and Ryan. Matt was the kicker for the Gateway Gator football team for four years before leaving for Princeton this fall to begin a football career there. Ryan has taken over for Matt and is currently a sophomore with two years of high school remaining. There is a very good chance that Lichtensteins' will kick for the Gators for seven consecutive years.
Randi feels that athletic competition teaches you a lot. Sports has always been her passion. She very much enjoys working out. Her greatest love is watching her own children compete athletically. She feels that sports help kids with their own self-esteem.
The Gateway Sports Hall of Fame would like to thank sports writer JoAnne Harrop and the Pittsburgh Tribune Review as part of Randi's Bio was taken from her May 25, 2006 article titled "Courting History". Congratulations to Randi and Welcome to the Gateway Sports Hall of Fame.