Gateway Class of 1988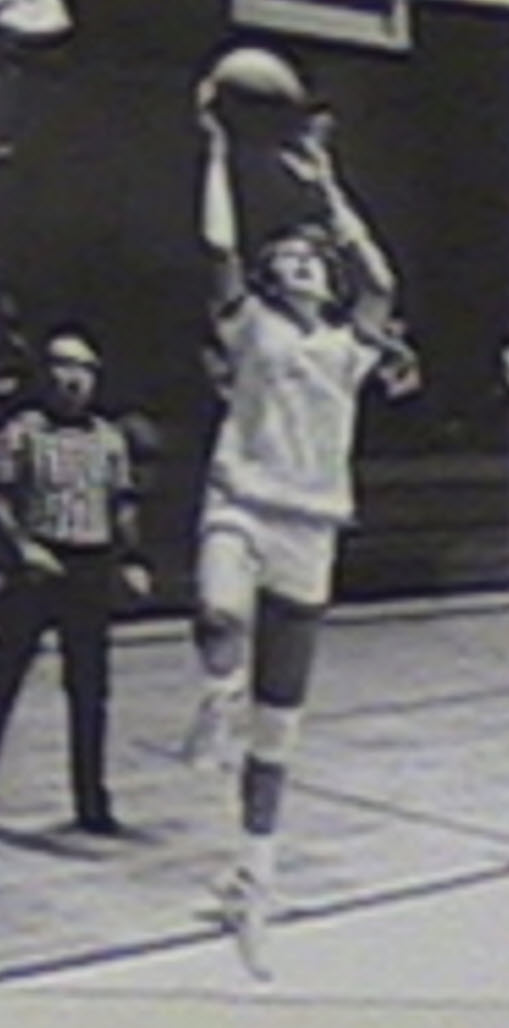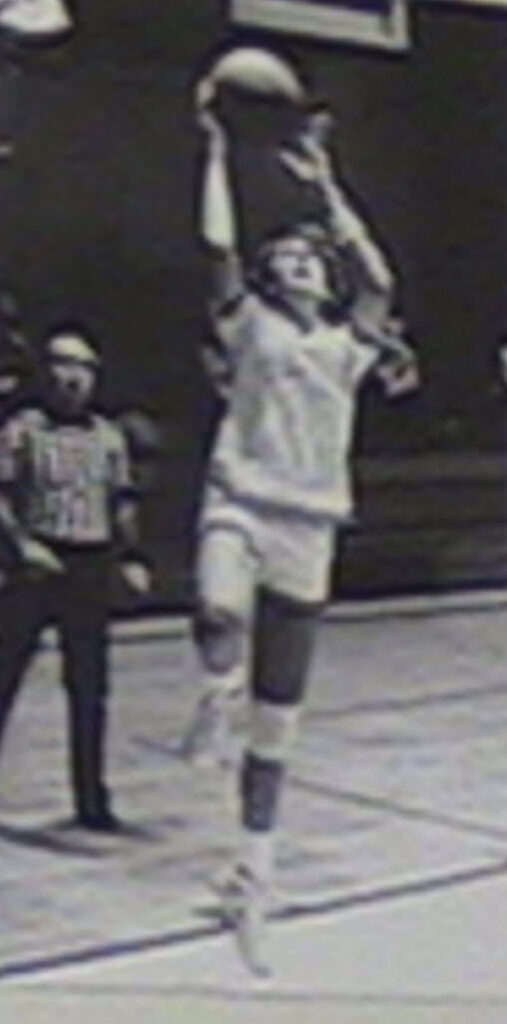 Heather Burik came to Gateway Senior High School in the fall of 1984, shortly after freshmen became eligible to play varsity athletics. She had an immediate impact on the teams on which she played. She earned a varsity letter in volleyball and softball in her freshman year, leading all three teams into the WPIAL playoffs. She would eventually earn 12 varsity letters, a number believed yet to be surpassed by any female athlete at Gateway High School.
As a volleyball player, she earned a varsity letter all four years of high school, becoming the first athlete to ever earn that distinction in volleyball. Heather was a first team all-section selection in her junior and senior years, also leading the team to the WPIAL playoffs both of those seasons. Heather's impact on the softball program was felt the very first day she stepped on the field. Coming in as a strong-armed shortstop, she was asked to move to the outfield to fill a specific need in center field. As the team player she was, she made the move without a word of compliant.
Immediately, she became arguably the best defensive outfielder in the WPIAL. She covered the outfield like few have ever done. Her long, smooth strides made any ball hit in the air a sure out. She covered the ground in center field as if she were playing in her own back yard. The strong arm she possessed as a shortstop became a valuable asset as a center fielder. Only players unknowledgeable of who was roaming the outfield tried to advance on a ball to center field. Rarely was their aggressive base running met with success. Usually, it was greeted with the ball awaiting the player's arrival and an out call by the umpire.
Offensively, Heather had no difficulty adjusting from the slow pitch played in her youth to the fast pitch game played in high school. As a freshman, she led the team in hits, runs and on-base percentage and was second on the team in runs batted in. Her statistics continued to soar, culminating with her record-setting junior year when she batted .585 and led the team in hits (24), runs (21), runs batted in (24) and triples (5). Her .585 batting average is believed to continue to be the highest single season average in the history of Gateway High School. For her career, she batted .362 with 47 runs, 54 hits, 4 7 runs batted in, 9 doubles, 6 triples and 4 home runs. She also stole 17 bases. But as all of her coaches would say, numbers alone do not do her justice. Her leadership abilities and willingness to make sacrifices for the benefit of the team were what made Heather unique as a competitor.
Heather experienced immediate and tremendous success as a basketball player. As a freshman, she made the All-Tournament team at the Indiana Tip-Off Tournament and was an honorable mention selection to the Pittsburgh Press East All-Star team. As a sophomore, she was the MVP of the Hempfield tournament; was a first team selection to the Pittsburgh Press East and Gateway Press All-Star teams; first team All-Section in both the Pittsburgh Press and the Post Gazette and was a member of the Pittsburgh Press WPIAL "Terrific Twenty".
Her successes and awards continued her junior season. She was the MVP of the Indiana tournament; was selected to the All-Tournament team at the Hempfield tournament; again was selected to the First Team Pittsburgh Press and Gateway Press All-Star teams; Pittsburgh Press and Post Gazette First Team All-Section; member of the Pittsburgh Press WPIAL "Terrific Twenty"; and was a member of the Post Gazette "Fabulous Five". Heather was also invited to the Blue Star Invitational All-Star Team at Rutgers University and was invited to the Olympic Festival tryouts held at Old Dominion University. She capped her junior season by playing on the Gold Medal winning team at the Keystone State Games.
As a senior, Heather was selected to the Pittsburgh Press and Gateway Press All-Star teams for the third consecutive year. Again she made the Pittsburgh Press and Post Gazette All-Section teams; was a member of the Pittsburgh Press "Terrific Twenty" and Post Gazette "Fabulous Five" and was also an honorable mention USA Today All-State selection. She ended her Gateway basketball career with 1,267 points and was inducted into the Pennsylvania Sports Hall of Fame, East Boro's Chapter in the Spring of 1988.
Heather accepted a Division I Scholarship to Virginia Commonwealth University in Richmond, Virginia.
Listed below were a few of her accomplishments while playing for VCU:
1989 All-Tournament Team, Lady Herd Classic, Marshall University
1989-1990 VCU Season Blocks Per Game Record
1990 All-Tournament Team, Vess Coke Classic, VCU
1990-1991 VCU Season Field Goal Percentage Record
1990-1991 VCU Single Season Blocked Shots Per Game Record
1990-1991 NCAA Season Field Goal Percentage Top Ten
Career VCU Field Goal Percentage Record
Career VCU Blocked Shots Record
When asked about her most vivid memory, Heather said "My most vivid memory while playing sports at Gateway High School was not really a "moment", but a "season" with the 1987-88 girls Basketball Team. Gateway was not expected to be a playoff contender at the beginning of the season. Our team worked hard, stayed focused, and ultimately went to the WPIAL AAAA playoffs, to the surprise of most. While facing Section 3 champion Butler, with less that one minute left of the clock, Coach Ron Davis called a time out. As I looked around the circle of teammates – Elaine Weaver, Sue Schweizer, Rosanne Bache, Mamie Giunta and others, – it hit me: this could be the last basketball game that I would play for Gateway High School. The final score was 43-42, Butler. And although I felt a weight of sadness at our loss, I also felt a swell of pride for a team that had beat the odds and come this far."

Heather Burik
Today, Heather is a Senior Research Chemist for Orica, USA, where she lives in Denver, Colorado.