Gateway Class of 1989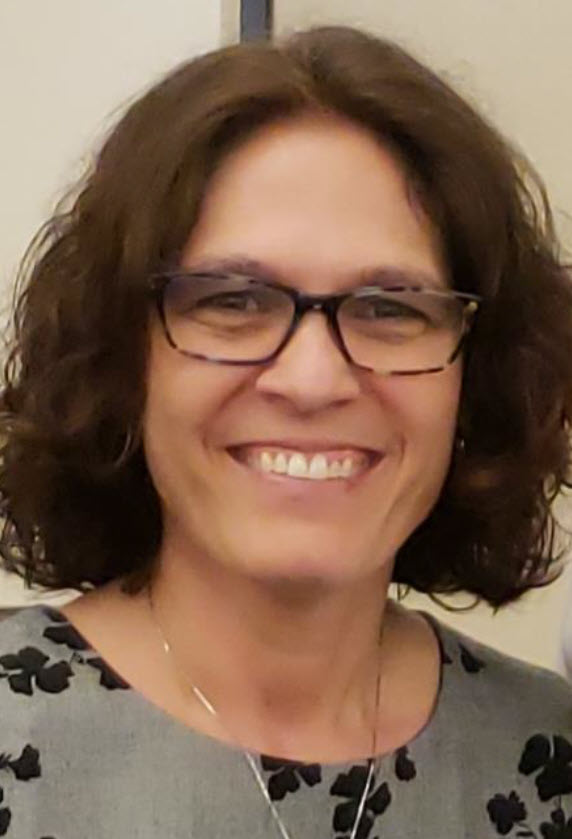 Crista Coles graduated from Gateway High School in 1989. She played on the Gateway High School JV Men's Soccer Team during the Fall 1985 season. There was no women's team at Gateway High School at the time and she and Marisol Morrissey were the first two women to play soccer at Gateway High School. Crista and the rest of the Monroeville women's' soccer community lobbied for a Gateway High School Women's Soccer Team whose inaugural season was in the Fall 1986.
Throughout her soccer career, Crista dedicated herself to volunteer coaching at a variety of levels including Special Olympics, Monroeville Boy's Soccer League, Wyoming Girl's Select Team (Cincinnati), Norwood High School Women's Soccer Team (Cincinnati), and Wittenberg University Women's Soccer Team.
Playing soccer for Gateway High School and her coaching career, taught Crista several important life skills that she continues to adopt today, particularly perseverance and humility.
In a time when women's athletics was being transformed, Crista believed that by challenging herself to play on the Gateway High School Men's Soccer team, she would open the door for a Gateway High School Women's soccer team to be recognized in the near future. The support of family and the community of young women soccer players around her drove Crista to excel as a high school and college athlete. It was also perseverance that pushed Crista to complete her PhD in mathematics at the University of Cincinnati in 2000, to become the first female full professor in the Elon University Department of Mathematics and Statistics, and chair of the that same department.
Humility has taught Crista the importance of sharing your gifts with others. While at Gateway, it was Crista's love for soccer and her passion for sharing that love with others that drove Crista to a career in teaching. To this day, it continues to be those moments where her students come to realize their shared passion that Crista lives to embrace.
Crista continues to work as a professor at Elon University in North Carolina, living in Chapel Hill, North Carolina with her loving husband Sanjay Arangala, and her two boys Emil and Chaythan Arangala.


Some of Crista's athletic accomplishments include:
Captain of the Gateway High School Women's Soccer Team 1986-1988
Western Pennsylvania Coaches Allstar Women's Soccer Team 1986-1988
Pennsylvania Junior Olympic Women's Soccer Team 1987-1989
Team USA Women's Soccer Team 1988-1989
Allegheny College Women's Soccer Team – 1989-1991
Cincinnati Cheetahs Women's Semiprofessional Soccer Team 1994-1995

Some of Crista's professional accomplishments include:
PhD in Mathematics, University of Cincinnati 2000
Professor of Mathematics, Elon University 2000-Present
Chair of the Elon Department of Mathematics and Statistics 2016-Present