Gateway Class of 1978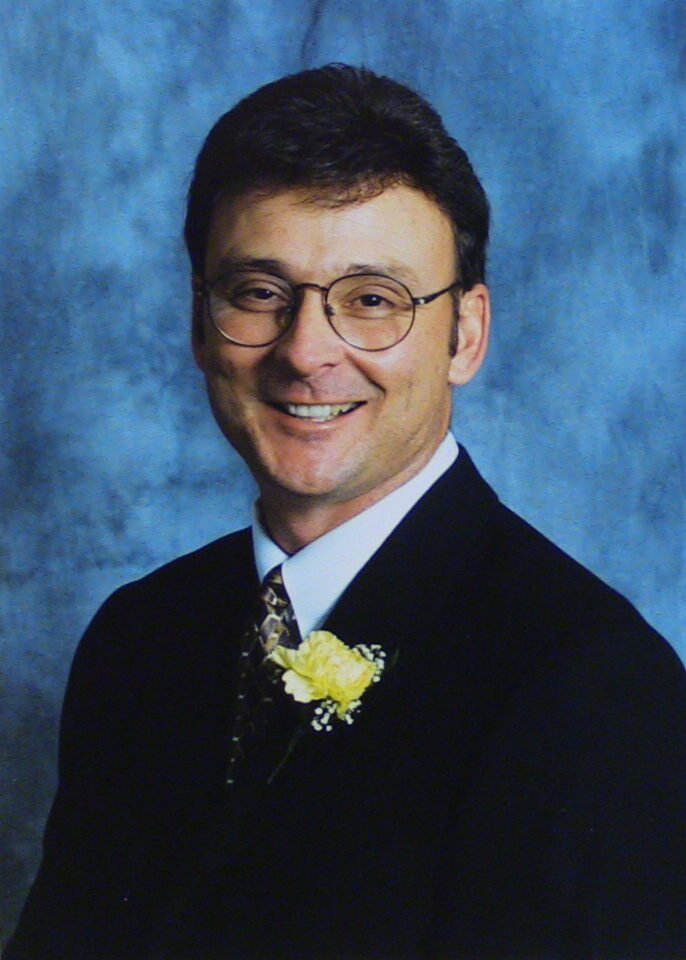 "In the ten or so years of my being part of the Gateway Baseball Program, and speaking for Coach Herb Michaels, we had the pleasure of being associated with a plethora of hard working and dedicated young players. They experienced many baseball successes both at the high school level and beyond. But of all those fine athletes who wore the "Black and Gold", there was only one true "Natural"… Tim Conroy.

Coach Joe Filipowski
Any young boy that plays little league baseball, regardless of ability, always dreams of playing in the major leagues. The normal procedure is to either play college ball or minor league ball, and, from there, you get your chance to make it to the big leagues. In June of 1978, a young man from Monroeville, PA, that a month earlier attended his high school prom, was introduced as the starting pitcher for the American League's Oakland A's.
Most high school graduates spend their summer getting ready for fall college. Not Tim Conroy. He went immediately to the big show. Tim Conroy was that kind of athlete and baseball player. What a fastball!
From an early age, coaches and teammates noticed that Tim was gifted with the natural ability that so many others worked for. That, of course, does not mean Tim was not a hard worker. He spent many hours and days perfecting his pitching motions and deliveries. He credits his coaches and teammates for helping to develop his natural skills.
Tim started 9th grade at South Junior High School the fall of 1974. Baseball was a spring sport and workouts and practice started after the first of the year. That spring, 1975, Tim made the Gateway varsity baseball squad. It was rare for any freshman to make any kind of impact that soon. Tim didn't receive much playing time that first year, however, the experience that he gained from the junior and senior players would make an impact on his high school career. Shortly after his freshman year, Tim was ready to make a total commitment to the game of baseball.
The 1976 Gateway Gator baseball season saw the beginnings of a unparalleled pitching career. In a game against Penn Hall Academy, Tim broke the single game strike out record with 19 K's. He also broke the two-game combined strike out record with 36 K's total. Tim recorded 75 strikeouts in 35 innings. His fastball was clocked at 95 MPH. Not bad for a fifteen-year-old. Tim made the W.P.I.A.L. Section 12 All Star Baseball Team. Tim credits his brother Mike with helping him focus on becoming the best that he could be.
When Tim was on the mound for the Gators, his teammates seemed to intensify their games. On May 3, 1977, Tim recorded his first no hitter, vs. Turtle Creek, breaking his previous strike out record with 22 K's in 7 innings. He had to strike out a fourth batter in the last inning because his catcher dropped the third strike on a previous batter. That record should stand forever. His second no hitter came ten days later on May 13, 1977, vs. St. Anselm, with 17 K's breaking his previous two game record with 39 K's. In 1977, nearly 2,500 fans watched the Gators play Penn Hills in the section championship game at the old South Junior High Baseball Field.
Tim was the starting pitcher for the Gators. That day, the Gators lost a heartbreaker of a game and a chance to make the playoffs. Gateway's overall record that spring was 18 Wins 2 Losses, both to Penn Hills. Tim was again voted to the W.P.I.A.L. Section 11 All Star Baseball Team. That summer, Tim played American Legion Baseball and was voted most valuable player in the American Legion All West All Star game. He also played local federation baseball in the Greater Pittsburgh Federation League. He played on the Championship Team that summer.
During his senior year in 1978, Tim pitched his third no hitter against St. Anselm. He broke the single season strike out record with 90 K's in 40 innings. The Gators had an magnificent 27 Wins 2 Losses for the season. Once again, the section title came down to the last game against their nemesis, Penn Hills. Tim threw a two hitter, struck out 13, but the Gators lost 1-0. A two-loss season, both to Penn Hills, who eventually won the state title that year. Once again, Tim made the W.P.I.A.L. Section 11 All Star Baseball Team. He also made the coaches All America Team.
During Tim's career the Gators posted an incredible record of 74 Wins 11 Losses. His lifetime record for the Gators was 22 Wins 2 Losses. On June 7, 1978, less than a week after graduation, Tim was drafted in the first round by the Oakland A's. About ten days later, and in front of 40,000 spectators, Tim made his major league debut in Kansas City against the Royals. He faced George Brett that night. Welcome to the big leagues! In his second start, he threw a two hitter, struck out 10, against the Cleveland Indians and you guessed it, lost 1-0. Soon after those two starts, Tim was assigned to the A's minor league team. In 1982, he played for the Modesto A's, a Class A minor league team, that won the Cal league championship. He was voted the best prospect with the best fastball by the Skippers Poll. He also made the Cal League All Star Team. In 1983 and 1984, he once again was back with the Oakland A's. 1985 saw him pitch a no hitter for the AAA Tacoma Tigers vs. the Tuscon Topps AAA All Stars (Houston Astro's AAA).
In 1985, Tim was traded, along with Mike Heath, to the St. Louis Cardinals for Joaquin Andujar. In 1986 and 1987, Tim pitched for the Cards. In 1987, the Cards won the National League Championship. During this period, in front of family and friends, Tim was the starting pitcher for the Cards against the Pirates at Three Rivers. In 1988, he was assigned to the Louisville Redbirds, a AAA minor league team. In 1989, he was traded to the Pirates AAA Buffalo Bisons. Tim's major league career ended shortly thereafter.
Today, Tim works for the St. Louis Cardinals as their chief scout for the Eastern United States. He has devoted much of his time to youth baseball organizations as a coach and volunteer. He brings his talents and experiences with him and loves teaching the game to young people. Tim lives in Monroeville with his wife Michelle and their three children, T.J., Jenna and Brooke.
Tim, you're a fine addition to the Gateway Sports Hall of Fame.
We asked Tim about his most vivid memory of Gateway High School Athletics:
"I have so many great memories of my days at Gateway, most of which are centered around the baseball field. I look back with pride on my accomplishments, which include, 3 no hitters, 3 all-star selections, and setting gan1e and season strike out records. All of my accomplishments were made possible by the combined talents and efforts of my teammates and coaches.

One of the first things I learned when I walked onto the field as a freshman was, that you won and lost as a team. You needed to rely on each other for success. I couldn't have played with a better group of guys, and we had just as much fun off the field as on. We won most and lost very few, 74-11 over my four years as a Gator. Little did I know then, that being a part of the Gateway baseball program from 1975-1978 would give me the basics and set the foundation I needed to get to the big leagues."