Extremely Talented And Respected Coach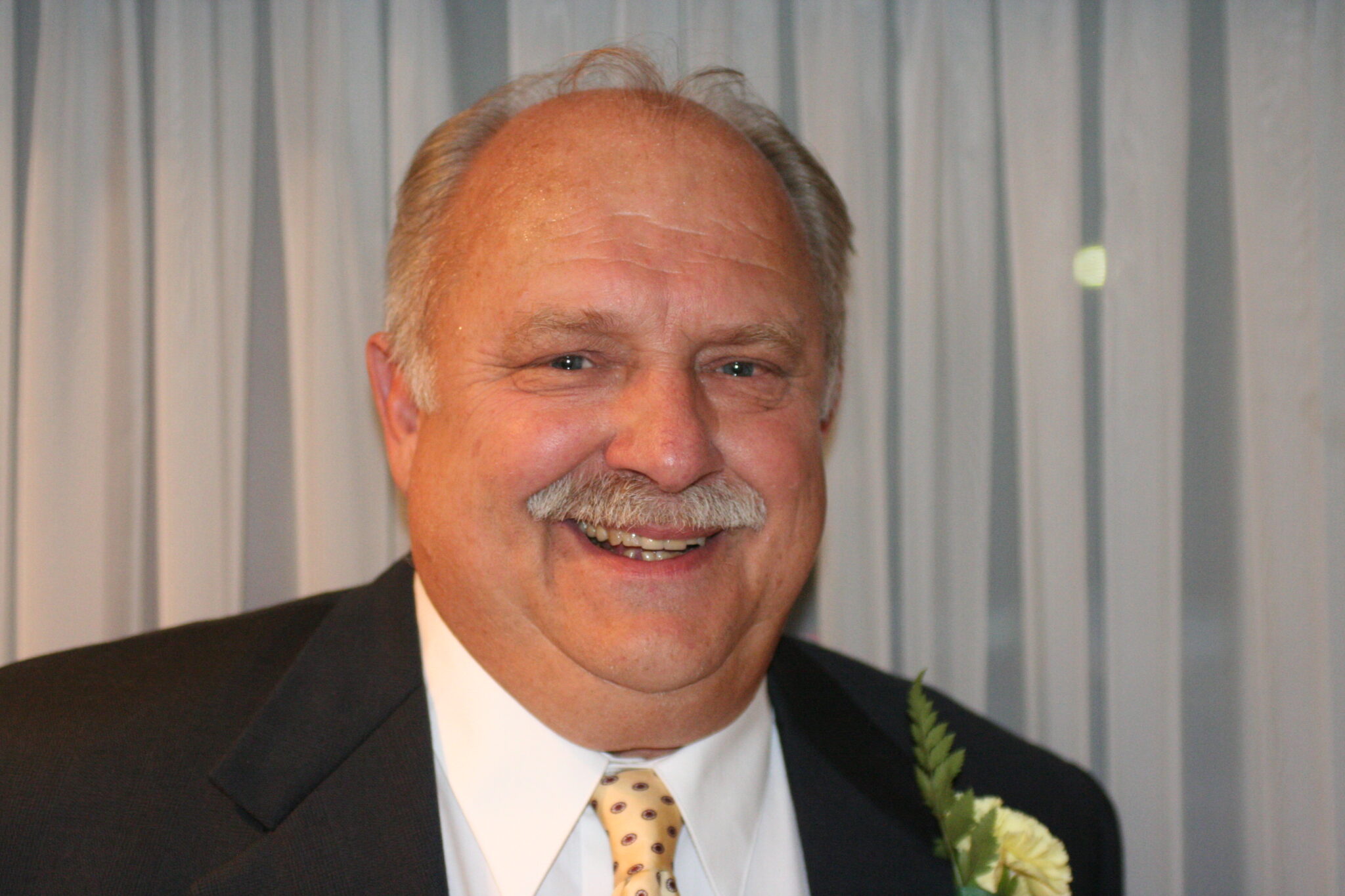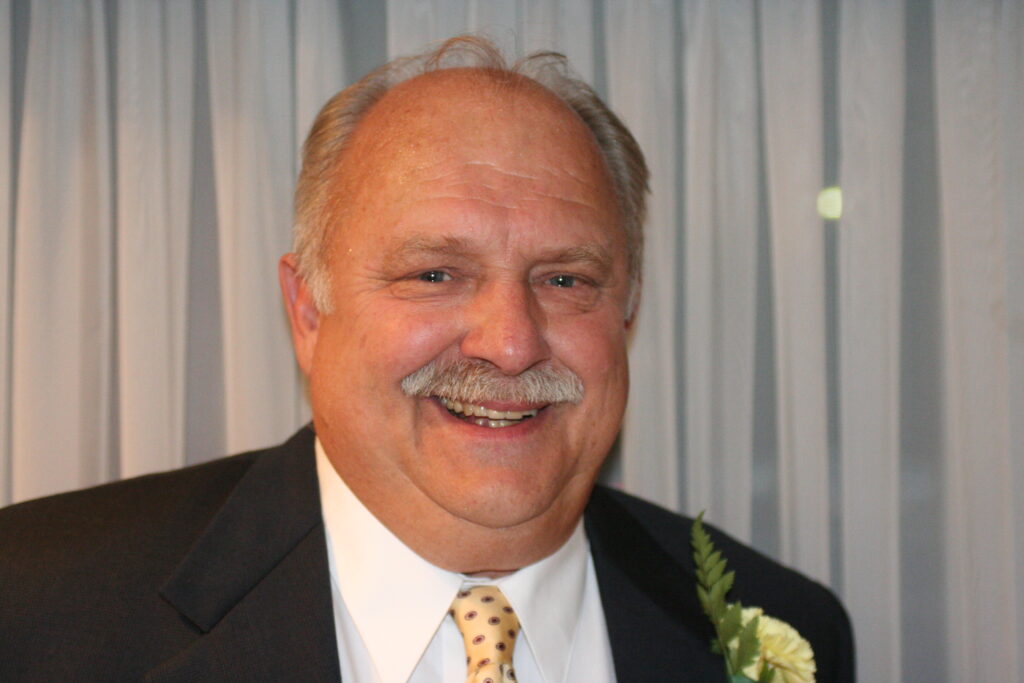 Ron Davis was dedicated to the game of basketball. He was not only dedicated to the game; he was dedicated to his players. He had a passion for the sport. He coached the talent out of his girls. He had an unconditional love for the game. He was a no-nonsense coach with an unparalleled work ethic. He instilled discipline in his players. He was tough on his girls, at times maybe too tough, however, there was a method to his coaching style. He was able to get the most from his players. He was like a great gardener; he would plant the seeds in their heads and nurture them to be the best that they could be. He always challenged them and drove them to fulfill their potential. Because of his unique style, he had a very successful girls basketball program year in and year out. He pushed his players very hard in high school. Many of his former players have nothing but the utmost respect for Coach Davis and many of them credit him for what they have become today.
After his high school graduation, Ron attended Duquesne University where he majored in education. He graduated from Duquesne in 1966. He attended the University of Pittsburgh graduate school where he completed his master's program.
Ron Davis taught Biology at Gateway for 36 years. He was an Army Officer for 26 years retiring as a Lieutenant Colonel. He is a Vietnam War veteran. He worked as a "Contra Advisor" in Honduras. In 1990, he was part of "Desert Storm".
Ron graduated from Braddock High School in 1961. He lettered in baseball four years, in basketball two years and in football one year. His senior year, he was selected All Section in baseball and basketball. He played football for legendary Coach Chuck Clausing at Braddock High School and was a team member for two of the six years in a row that Braddock won the WPIAL Championships. As we all know, these teams during this era in Braddock won 55 games in a row and Ron was part of those 55 wins.
Ron Davis coached the Gateway Varsity Rifle Team from 1969 to 1975. During this time, the Gators won four section titles and had two WPIAL runner-up finishes. Many of his players were All Section Team Members.
One of his best riflemen, Molly Harper, won the WPIAL All Star Shoot Off Championship in 1970.
Ron is best remembered for his outstanding Gateway Girls Basketball coaching career. He was the Head Coach for seventeen years. During those years, he posted 270 Wins against 133 Losses. From 1980 to 1984, four full seasons, his record was 83 Wins and 13 Losses. He won four section titles.
He was WPIAL runner-up in 1983. That same year, his team made it to the PIAA Western Pa quarterfinals. He won many local girls basketball
tournaments. He was section "Coach of the Year" in 1983. He coached many outstanding individual basketball players including Gateway Hall of Famers Joann Boyle (Currently Head Coach of the California Bears in the PAC 10), Heather Burik and Joann Beatty just to name a few.
Ron has many outstanding Gateway memories. Mr. Furrie, another Gateway Hall of Famer, was his junior high physical education teacher while at Braddock. It was great hooking up with him towards the end of his Gateway career.
Ron always appreciated the closeness of the Gateway faculty through the good times and bad times and the constant efforts to maintain Gateway's reputation of excellence in both academics and athletics.
Ron has had many special relationships with his peers. He has very special relationships with people like Art Betts, former Gateway Coach and Phys Ed teacher. "Art was and still is the best coach and personal mentor that ever walked the grounds of the Gateway campus".
"I am amazed that Larry Phillips, who was a science teacher and the "real athletic director", could teach chemistry half a day and "work" half a day as the athletic director and keep "both trains running on time."
Ron Davis' induction into the Gateway Sports Hall of Fame is well deserved and the hall is extremely proud to have him.