Gateway Class of 1968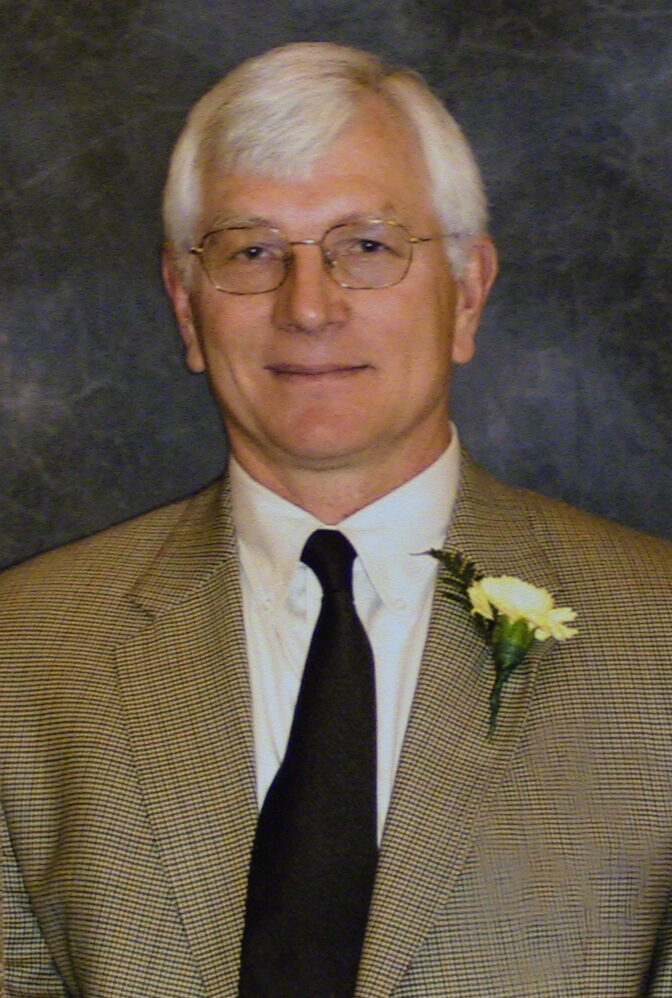 Thirty four years after graduating from Gateway High School, Ken Macha is still competing at the highest level of organized baseball. His Oakland A's major league baseball team battled the Minnesota Twins for the right to play the Aneheim Angels for the American League Championship of 2002. Unfortunately, the Twins won three of five. Ken was the bench coach for the Oakland A's. The Gateway Sports Hall of Fame is pleased to hear that Ken will finally get his chance to manage in the big leagues. Just before our hall of fame banquet, it was announced and official that Ken would be the new field manager for the Oakland A's effective immediately. Currently, Ken has over thirty one years in professional baseball as a player and coach. Much of his baseball history remains to be written. The Gateway Sports Hall of Fame is proud to have Ken as one of its' newest members and wish him every success at his new managerial position.
Ken Macha was an outstanding student athlete at Gateway High School. He participated in varsity baseball and varsity swimming. Ken's swimming career has been overshadowed by his baseball career, however, Ken was an outstanding swimmer. He was a member and integral part of the 1967-68 Section 2 Swimming Champions. He swam the breastroke, butterfly and the individual medley. He contributed greatly to the section championship. Back in 1967-68, a swimmer only competed in two events per meet. This meant that you needed eight to twelve good competitive swimmers. Ken was definitely a team player and was an above average swimmer. He was a two year letter earner. He was one of the swimmers that started the winning tradition here at Gateway.
Baseball is the sport that Ken Macha is most remembered for and associated with. As a sophomore, in 1966, Ken was a member of the Gateway Gator section champions that eventually played for the WPIAL championship. This team was the WPIAL runner-up to Kiski in 1966. The team was coached by Marlin Hartman. In 1967, Ken led the Gators to another section championship. He played third base and was the homerun leader. He was very fond of his coach, the late John Hoffman. Again in 1968, he led the Gators to the section championship. He batted .468 his senior year and had three homers. The baseball team established a winning tradition during Ken's three years at Gateway.
From 1968 to 1970, Ken played for the Monroeville American Legion baseball team coached by Bill Duncan and also played for the Little Pirates traveling baseball team. He consistently led the team in homers. He also played for the famous Monroeville Maulers semi-pro baseball team in the early 70's. This team had a reputation for great longball hitters and was coached by Ernie Panek.
Ken attended the University of Pittsburgh and played baseball for the Panthers. He wasn't initially offered a scholarship, however, his play warranted one. He was awarded a scholarship from the University of Pittsburgh in 1970. His Pitt career, 1970 to 1972, was outstanding. In 1971, he was nationally ranked in batting average 13th, RBI's per game 8th and 13th in slugging percentage. He was asked to captain the Panthers in 1972 and was a sporting news honorable mention All-American and 6th round draft choice of the Pittsburgh Pirates.
In 1974, Ken was voted the most valuable player of the AA Eastern Baseball League. He was the leagues batting champion and All-AA All Star Catcher. From 1974 to 1981, Ken played for the Pittsburgh Pirates, Montreal Expos and Toronto Bluejays. His lifetime career batting average was .256 for 6 seasons. From 1982 to 1985, he played for the Chunichi Dragons of the Japanese Central League. He was selected for the 1982 Japanese All Star game and played in the 1982 Japanese World Series. His lifetime batting average in Japan was .304 and he had 82 homeruns.
In 1989, Ken was voted into the East Boros Hall of Fame. This was Ken's first local honor. He began his coaching career in 1986 as a member of the Montreal Expo staff where he remained until 1991. From 1992 to 1994, he coached for the California Angel organization. In 1995, he was appointed manger of the Boston Red Sox minor league team and remained in that position until 1998. In 1998, he was named the International League Manager of the Year. From 1999 to today, Ken has been the bench coach for the Oakland A's of the American League. Again, thirty one years in professional baseball.
We asked Ken about his most vivid memory at Gateway High:
"The winning tradition of the Gateway Baseball program during my three years at Gateway will always remain a vivid memory. As a team, we played with pride, confidence and emotion. In my three years, we brought three section championships home. Coach Hoffman's approach to the game was always upbeat and positive. He made sure that we worked at it and had fun doing so. He did a lot to reinforce my passion for the game. Three decades later and I'm still enjoying this game."

Ken Macha