Gateway Career Coach and Teacher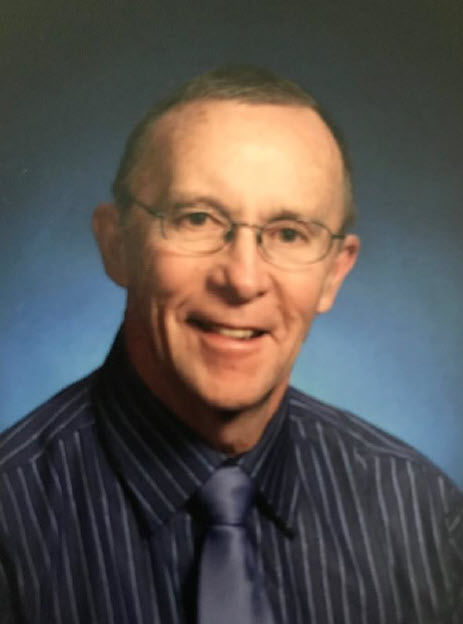 Russ grew up in Greenfield the middle son of Bill and Evaline Gratton with 2 brothers, Bill and Bob. At Allderdice High School, Russ played basketball and football.
After graduating from Allderdice, Russ went on to play 4 years of football at Slippery Rock, lettering 3 years as corner and punt returner. The highlight of college was an opportunity to take his first ever airplane ride to play a team in New Jersey. He graduated in 1969 with a BS degree in Health and Physical Education. Upon graduating, Russ went on to teach and coach at Whitehall Jr. High were he received his baptism into coaching and continued his higher education at PSU and Pitt.
In the fall of 1970, Russ was hired as Health and Phys Ed teacher and football coach at South Jr. High working alongside the man who would become a great mentor and friend, Steve Statnik. Here he was inaugurated into the competitive game of South vs Monroeville North.
In 1974, Russ moved to the high school and joined the coaching staff. Pete Antimarino and staff became close friends and great mentors. While at Gateway, Russ served as the head of the Health and Phys Ed. Department, was a member of AAHPERD, where he served 1 year as Vice President.
In 1971, while directing Camp Chipewee, a summer recreation program for special needs children, Russ met his wife, the former Maureen Messer a 1970 Gateway graduate, who he hired to work as a counselor at the camp. Russ and Maureen married on December 23, 1972, the same day as Franco's immaculate reception. 47 years later, Maureen is still the best thing that ever happened to Russ. Little did she know at the time that she would endure the life of a coach's wife all these years. They were blessed with loving and supportive families and went on to have 2 wonderful children: Janeen, who married Rich Gmys and their 2 children, David and Ethan (currently drummers in the Gateway Band). Janeen passed away January 4, 2019. She was a huge FAN and loved all things Gateway. Their son, Bryan, who was Steve Perry's sidekick on the field since 1985, married Kristen (Kerr). They have 4 children: Kai, Kaden, Mia and Miley and live in Mars. Both Janeen and Bryan started attending Gateway games before they could even walk.
In addition to coaching, Russ serves as an elder and teacher at Norwin Christian Church and went on various mission trips over the years and locally serves at the Blessing Board. Russ and Maureen reside in the Totteridge Community of Greensburg.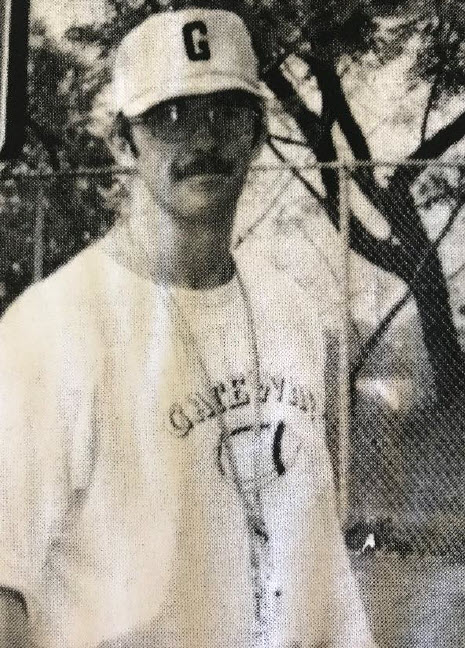 It is difficult to put 47 years of coaching into words. Russ has been blessed to be a part of 4 WPIAL Championships. They were all memorable beginning with the win against Jeannette in '72 and the 6-6 tie with Upper St. Clair in '74, but the 2 most memorable games were the championship games in '85 and '86. The '85 game ended in a 0-0 tie against the #3 team in the nation that year, North Hills. But the '86 game holds a special place in Russ' heart for a number of reasons. First of all, the game was played at Three Rivers Stadium in front of 25,000 rowdy fans and with only seconds remaining North Hills scored to make it 7-6 Gateway.
Russ looked at Coach Antimarino and asked "Do you want to talk to the goal line defense or do you want me to talk to them before North Hills tries for the 2 point conversion? Coach Pete told Russ "No, you go." Of course everyone knows the result of that game when Todd Washington made the goal line interception and that game even made it into one of the Post Gazette's top sporting events of the year.
In addition to the championships, Russ coached in 6 additional WPIAL Championship games that ended in losses to the eventual WPIAL Champions. One of those was the 2008 team making the USA Today ranking of #3. Russ was also part of the staff of 16 conference titles. Another highlight of Russ' career were the various venues where many of the games were played: Point Stadium (Snow Bowl), Dormont Stadium (Mud Bowl), along with Pitt, Three Rivers and Heinz Field.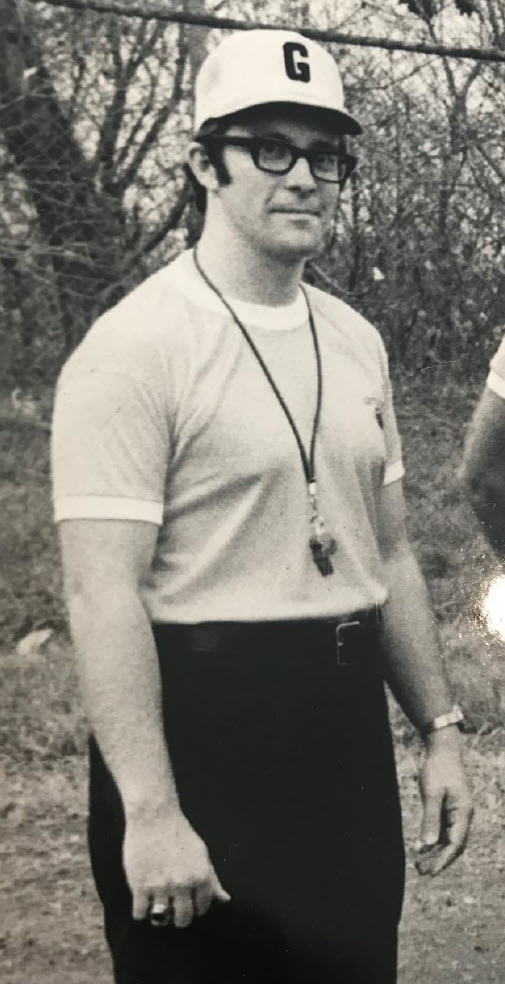 In 1990, after Coach Antimarino retired Russ had the privilege of accepting the Head Coaching position at Gateway until 1996. As part of the schedule during those years the Gators played against 4 teams that eventually went on to win Pennsylvania state championships. Not as successful in the win column as they would have liked, those players were dedicated to the team and played with heart and enthusiasm every game. Russ would like to thank those players for the privilege of coaching them and coaching with exceptional assistant coaches during those years.
Students, players, coaches and administrators have always been a big part of Russ' life. Over the years, Russ has received letters of encouragement, appreciation and support from many of them that meant so much to him.
Russ would like to thank the Hall of Fame Committee for this great honor and would like to acknowledge some of the fabulous former Hall of Fame players, coaches and administrators he has associated with over the years. In addition, Russ is especially thankful to Dick Bower (Baldwin), the late Steve Statnick, the late Pete Antimarino, Neil Gordon, Terry Smith and John Ruane for giving him the honor of being part of their staffs. Russ would like to thank his extended family, church, friends, the South Jr. High, Gateway and Penn Trafford families for their support and prayers for his family over the years.
Finally, there are 3 special people who have supported him in good times and bad over these many years. He would like thank his daughter Janeen, his son Bryan, and his wife Maureen.